FLYNN'S DIMEBOLT RETURNS!
Posted: May 26, 22:07, by Crumbs
Back in 2010 Robb Flynnís Martinez, CA house was burglarized. Stolen with the cash, jewelry, and other items were four guitars, and amongst these four was easily...
New Yamaha interview with Dave McClain
Posted: May 11, 08:50, by Crumbs
Check out our new interview with Dave McClain of Machine Head. Dave talks about his reasons why he chooses to play Yamaha Drums, his biggest influences and...
PRO X on Tour with Machine Head and Lagudi - Part 2
Posted: May 5, 12:53, by Crumbs
MIDAS headed along to Machine Head's UK Manchester date to meet Front of House Engineer, Steve Lagudi, to discover more about the monitor and F.O.H. setup...
Bleeding, from my eyes

This plague is sent to erase us

Bleeding, from inside

These vermin, canít infiltrate us
/Locust, 2011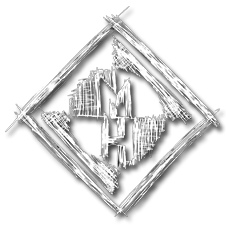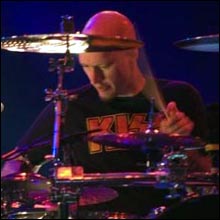 Dave McClain at "Dubai Desert Rock Fest" 2008!
Photo by: Joe Akkawi

| | |
| --- | --- |
| Shows in database: | 1703 |
| Songs in database: | 159 |
| Articles in database: | 872 |
| Forum Posts: | 34091 |
| Registered Users: | 638 |
An Evening With Machine Head
| | |
| --- | --- |
| Mar 19, 2016 - Clermont Ferrand, France | |
An Evening With Machine Head
| | |
| --- | --- |
| Mar 18, 2016 - Reims, France | |
An Evening With Machine Head
| | |
| --- | --- |
| Mar 16, 2016 - Paris, France | |
An Evening With Machine Head
| | |
| --- | --- |
| Mar 15, 2016 - Luxembourg City, Luxembourg | |
An Evening With Machine Head
| | |
| --- | --- |
| Mar 19, 2016 - Clermont Ferrand, France | |
An Evening With Machine Head
| | |
| --- | --- |
| Mar 18, 2016 - Reims, France | |
An Evening With Machine Head
| | |
| --- | --- |
| Mar 16, 2016 - Paris, France | |
An Evening With Machine Head
| | |
| --- | --- |
| Mar 15, 2016 - Luxembourg City, Luxembourg | |